Context
Building on the launch of its AXE Music platform with a partnership with Martin Garrix — #1 DJ in the world — AXE set out to move people closer, with every beat and every spray.
Mission
To showcase the power music has to move people closer, and install AXE as the ultimate attraction-enabler.
Idea
To celebrate one of the most intimate and most recognisable moments in music: sharing headphones with your crush. Yes. Remember. This moment where there was this tangible link between you two. A cable made of electricity, of music and magic. And it made your little hearts beat in unison, the time of a song or two.
Music Video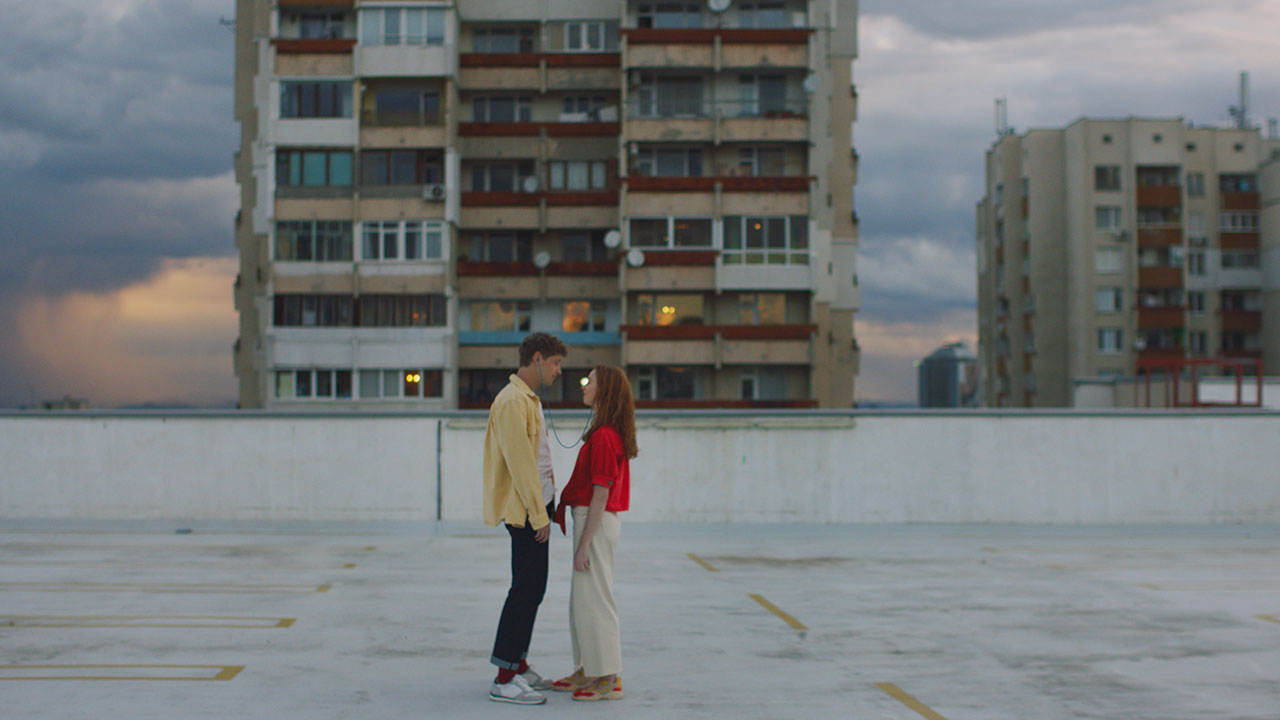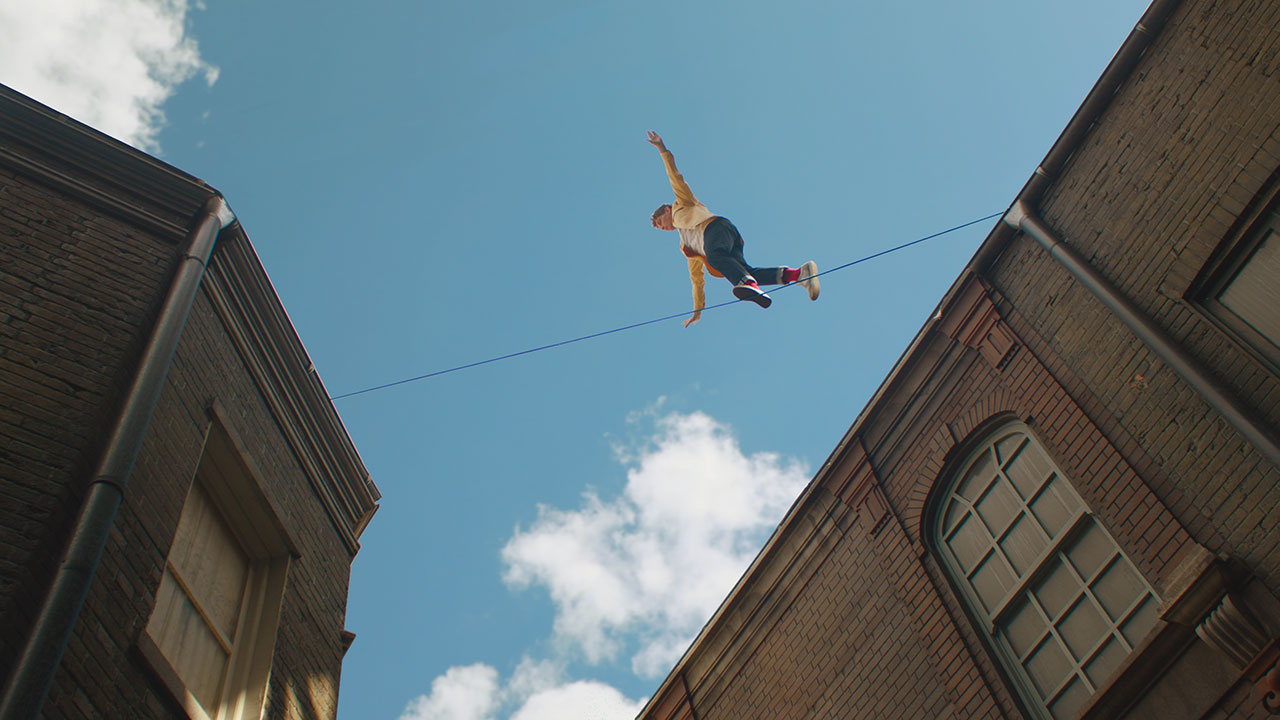 Spotify
The song was an instant hit both within Spotify, Youtube and beyond. With the momentum of the music video, we built an emotional connection with millions of our guys.
Turning brand love into business results, we launched a limited edition AXE X Martin Garrix body spray. It got sold out in every market within a couple of days!
Retargeting
Then we addressed this audience using precision marketing. Yes, emotion and precision. That's not just cool, it's pretty effective commercially, too. Personalised product ads converted the hype to drive sales of the can and offered exclusive giveaways to generate first-party data. Daily web traffic rose by 636% with a 30% click to buy rate, while the can sold out in stores from Day 1. The campaign created 12 million new contacts that we could retarget with future AXE comms.
Behind the Scene
For people that buy the limited edition gift pack with special Sony headphones we also created a behind the scenes edit. Giving a personal insight to the story of the song and video.
← Back to Work